Polska (Poland) is a large central European country. Variety of nature, historical monuments, respect for traditions, intriguing modern times, and hospitality – these are some of elements which make the country very interesting for foreign visitors.
The name of Poland originates from the name of the tribe Polanie, which means "people living in open fields".
Polish is the official language of Poland.
"W Szczebrzeszynie chrząszcz brzmi w trzcinie!" (In Szczebrzeszyn a beetle buzzes in the reed). This is the most known Polish tongue twister. But don`t worry, a lot of people in big cities speak English.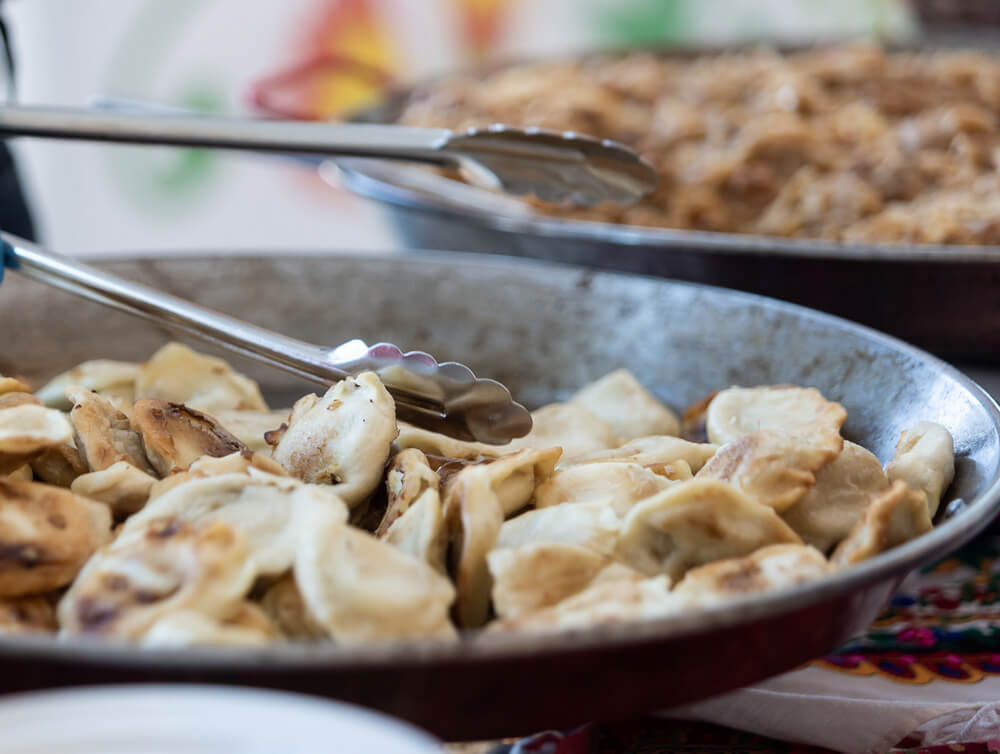 Polish food is perfect for those who don`t count calories. Traditional Polish cuisine isn't' very fit, but it tastes delicious! The most iconic Polish food of all time is called pierogi (Polish dumplings), but you must also try Żurek (one of the most surprising, tasty and old-fashioned soups) and kotlet schabowy (Polish version of Viennese Schnitzel). Smacznego! ('Smatch-NEH-go', literally: wishing you tastiness!)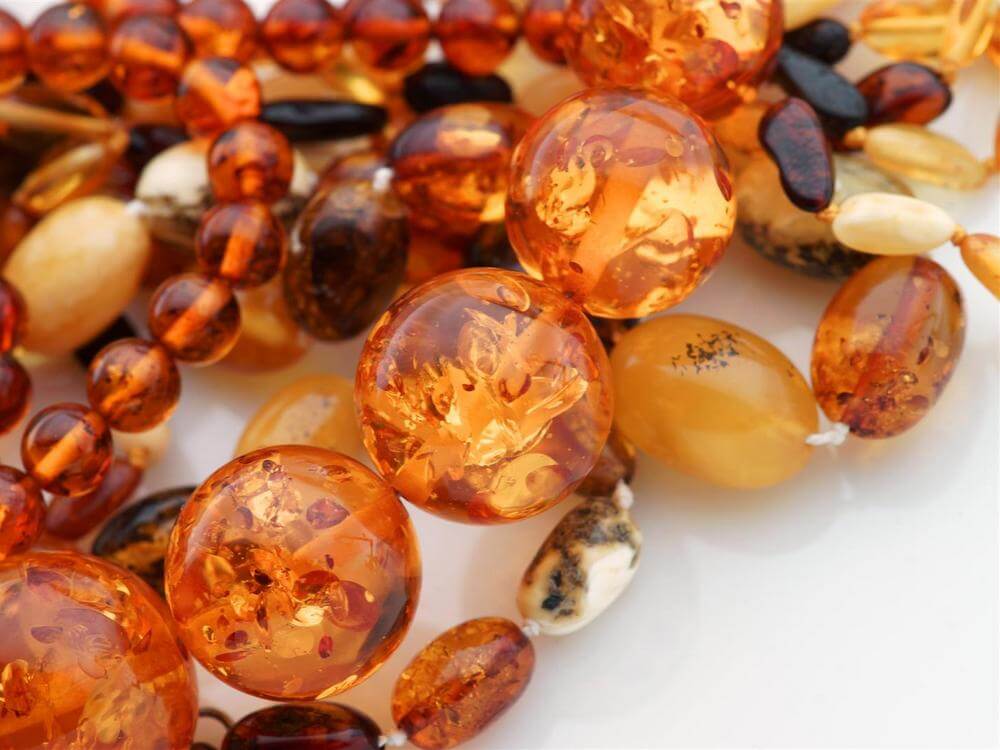 Amber is fossilized tree resin that have been admired for its color and beauty for centuries. Poland is the world's biggest amber exporter. It can be golden, brown, reddish or even white and transparent. A lot of souvenirs and jewelry made of it are beautiful and ideal as an original souvenir.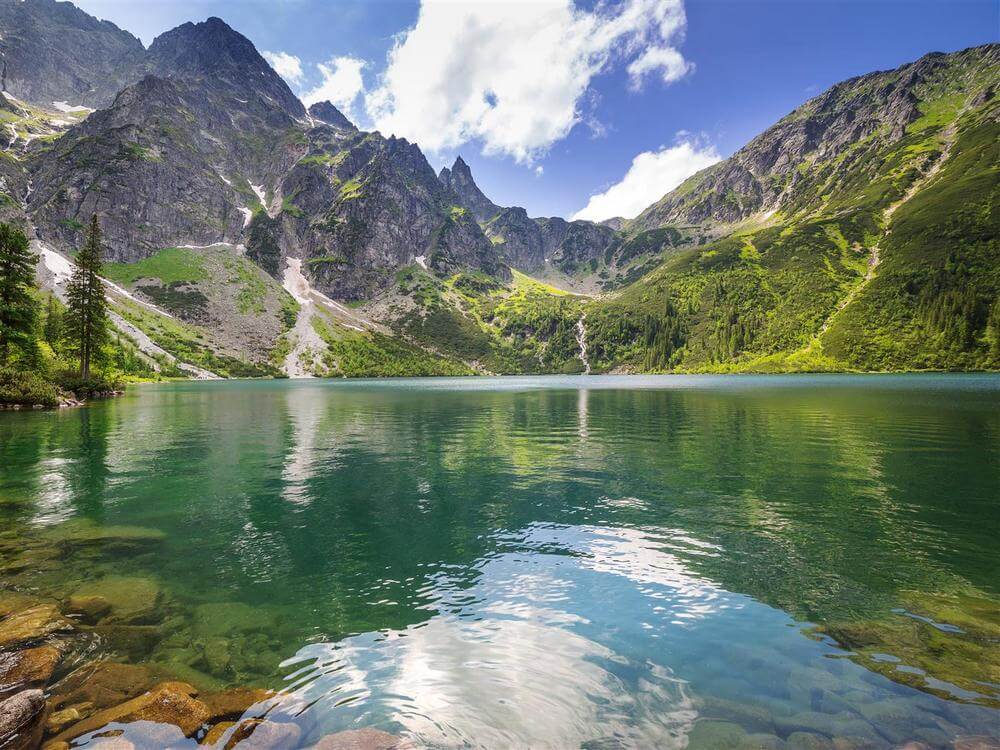 Poland is famous for its beautiful, unspoiled nature. It is sometimes called the "green lungs of Europe". Białowieża Forest is considered one of the last vestiges of virgin woodland in Europe. In Poland there are unique wonders of nature, including more than 2,000 lakes in the Mazurian region, the spectacular Tatra Mountains, and the amazing, 30 km long Hel sand peninsula in the Baltic Sea.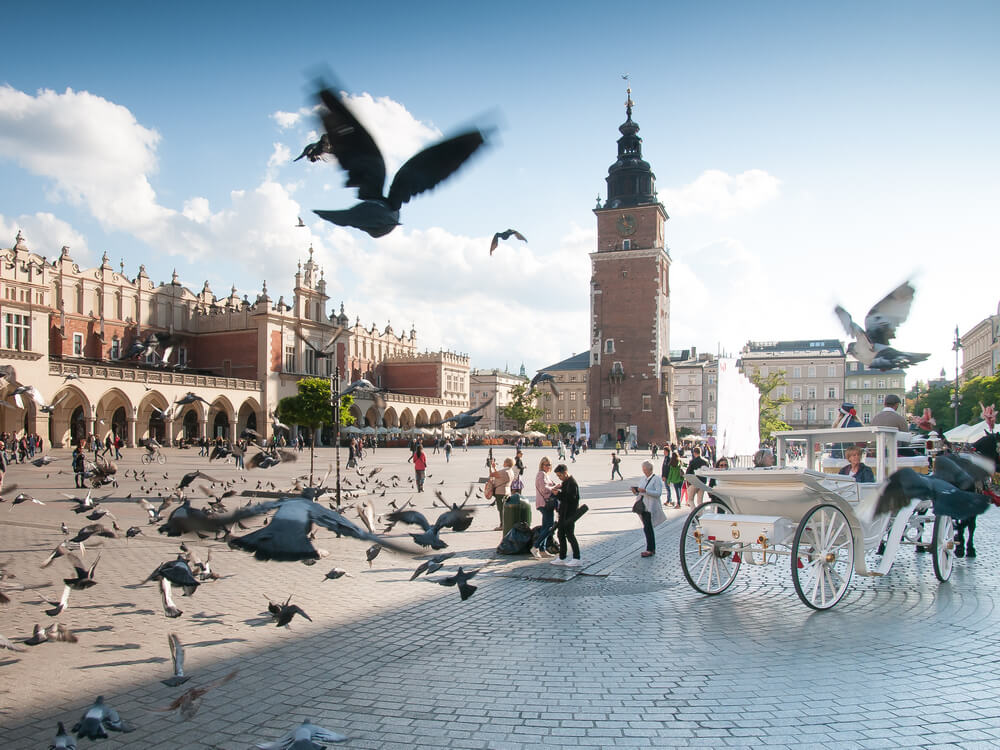 This city is acknowledged as one of Europe's greatest surviving examples of a medieval city. According to Polish legend, there lived a dragon at the foot of Wawel hill that required regular offerings of livestock, so he didn't end up eating the local human inhabitants. He was slain either by the cobbler's apprentice. There is now a statue close to Wawel castle commemorating the legend. Kraków is an important cultural and academic centre, 200,000 out of the 750,000 inhabitants are students, giving the city a vibrant cultural and social scene.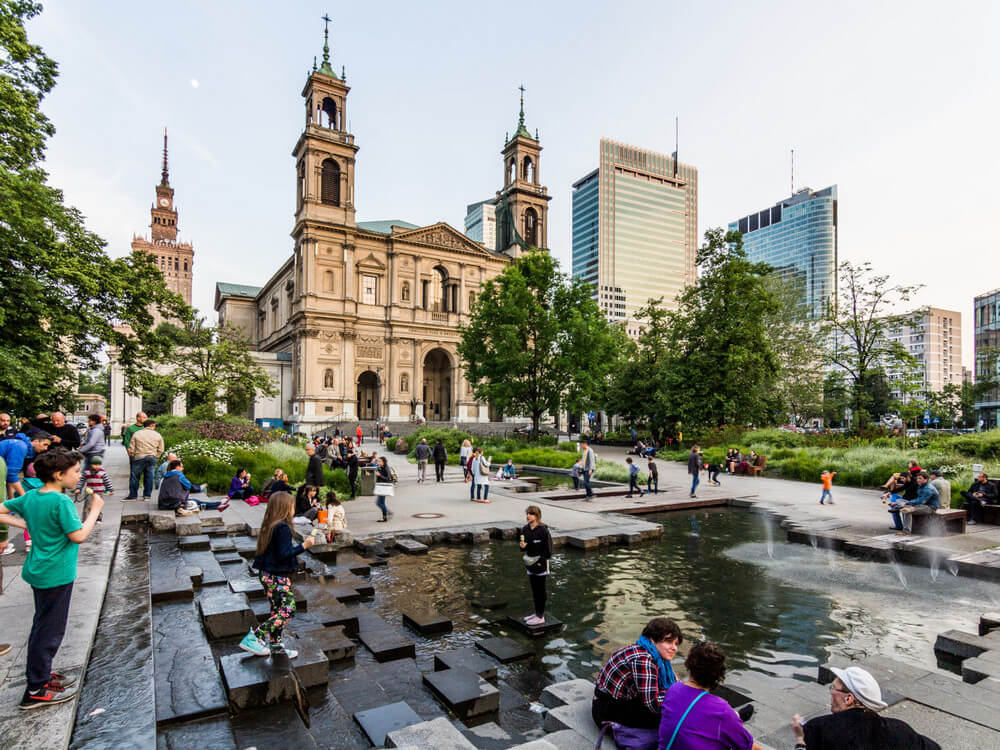 Warsaw – Is the capital and largest city of Poland. It has a vibrant spirit and constitutes an important scientific and cultural centre. Warsaw is also known as the phoenix city. This is because the city was almost completely destroyed during WWII and with the help of the nation, was rebuilt from scratch. This is one of Europe's most accessible cities. According to Lonely planet Travelbook, Warsaw is in the top 10 travel destinations in Europe.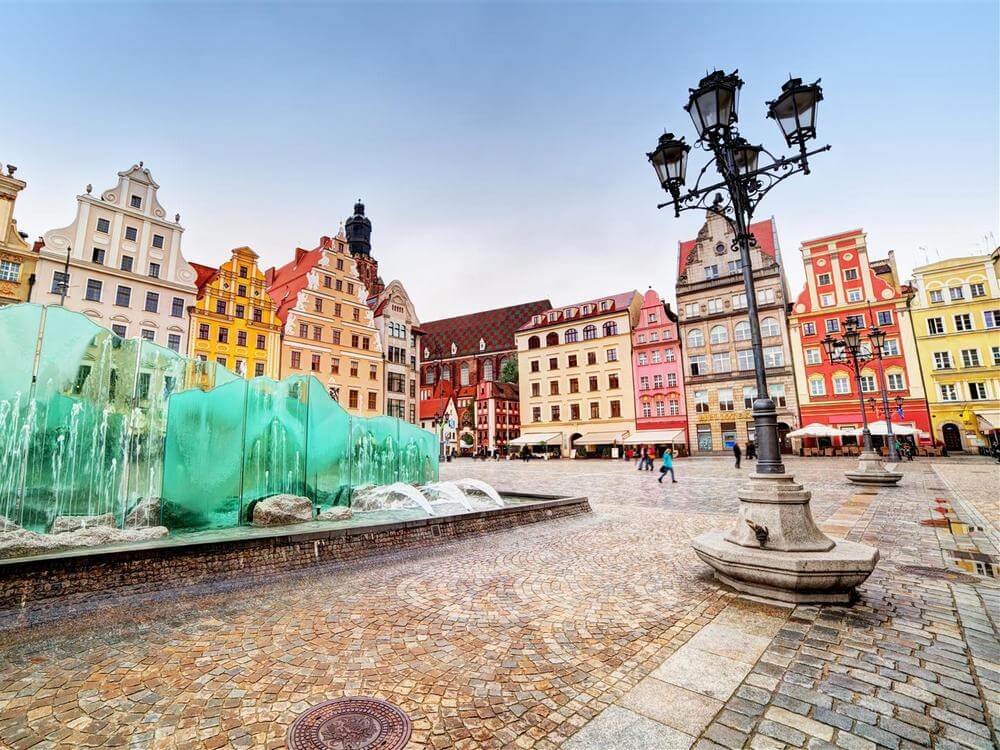 Wrocław – Because of the many rivers, islands, some 200 or so bridges and the sheer beauty of the city, Wroclaw has a growing reputation as the Venice of the North. Wroclaw is a lively vibrant student city, and many Poles complement the city with a name play, calling it "WrocLOVE". You'll see dwarfs scattered all around the city, each little guy has his own name, and they are referenced in their own website.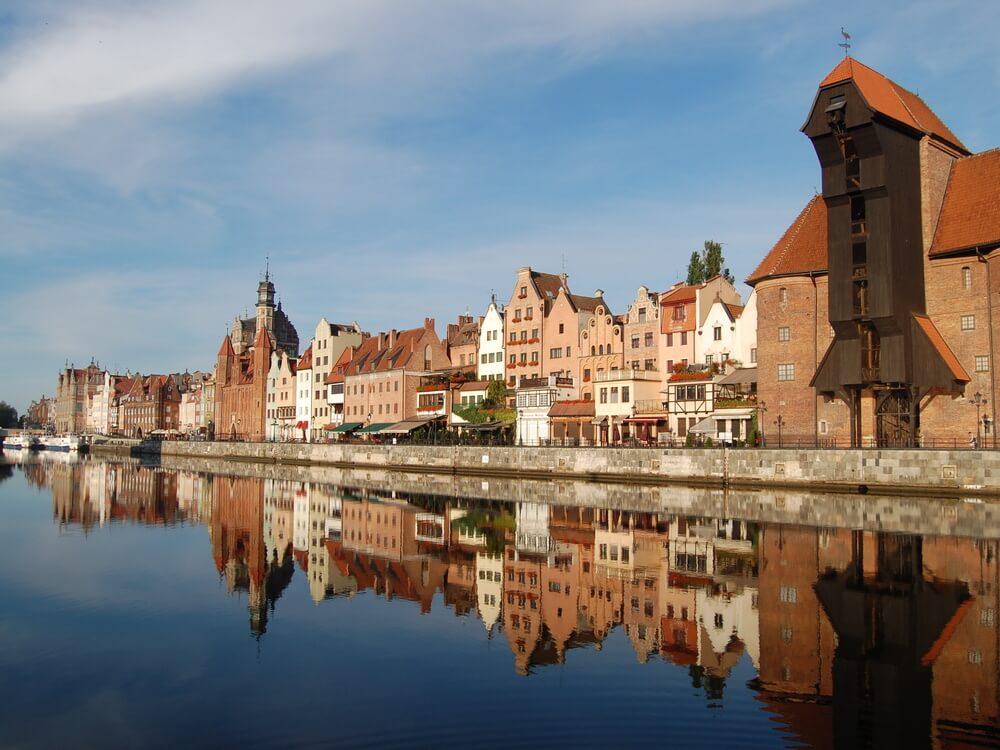 Gdańsk – A major Polish seaport. Together with Gdynia and Sopot it forms a metropolis called Tricity (Trójmiasto). It has a beautiful Old Town reflecting its long and turbulent history. Gdańsk has several town halls. One of them, the Main Town Hall, is decorated with a 80-metre-tall tower housing the Red Hall that has one of the most luxurious town hall interiors in Europe. The city's special drink is the locally produced Golwasser liqueur with small flakes of gold floating in the bottle. It is believed that it brings luck to those who drink it.